Your Total Guide To business
Eight Interactive
Eight Interactive is a global digital content creator helping business communicate their content beyond text.
Eight Interactive designs and makes three types of digital content:
Whichever content you need creating, Eight Interactive has a knack of simplifying content, making your courses or videos highly engaging.
Get in touch for a FREE call to discuss your digital content ideas. Call 01793 239399 or email pam.jones@eight-interactive.com.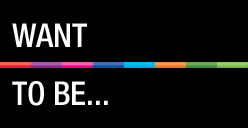 In case you missed it see what's in this section