Gardening Tips
Like a good spring cleaning after a long winter freshens up the house, take a similar approach to your garden and get it back in shape for the summer months. Here are a few easy tips to get your garden budding again just in time for the sunnier seasons!
Start a winter clean up
You need to have a good clean up from winter. Things like cutting the grass after it's no longer sopping wet and raking the lawn to get rid of all the dead growth, stray leaves and twigs. This will encourage the grass to grow, by being exposed to light and air.
Reseed
You want to start re seeding dead or damp patches of grass. Scratch up the soil with a rake first. Then mix a shovel of soil with a couple of shovels of grass seed and spread them into the patch of grass that needs a bit of TLC. After that rake them level and keep the patch well-watered until new grass establishes.
Prep the flower beds
Remove all old and dead winter plants with no life left in them and then if it is well composted, work into the top layer of soil and then you're ready to to re plant into the flower beds.
Perform basic maintenance
Check the general condition of your deck and patio and make any needed repairs to it. Then clean off any garden furniture that's been left out or in the shed or garage, so its ready for when you have a relaxing day in the garden.
Plant cool-season vegetables
In earlier spring you want to start planting seasonal vegetables like potatoes, artichokes, peas, and some lettuces, germinate best in cool soil, so plant them in early spring once the soil has thawed. They should be ready to harvest by early summer.
Clean Bird feeders
Some people like to take down their bird feeders put them away until fall. If you want to leave them up year-round, now's a good time to take them down, wash them out, and fill them up with fresh seed or nectar for spring.
Get on top of weeding
Weeds start growing vigorously early, so when you spot them, go to it because they are easier to pull out while their roots are still shallow in early spring.
Plant warm-season vegetables
In later spring, you want to start planting warm-season vegetables like tomatoes, peppers and all sorts of herbs.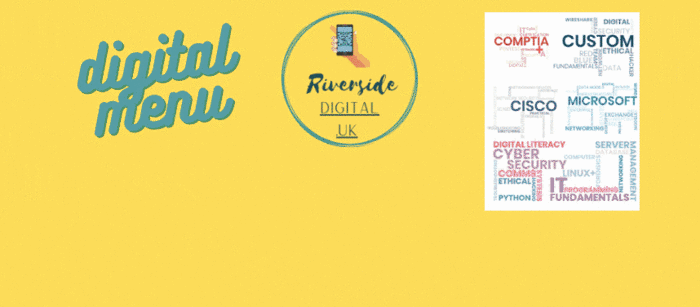 In case you missed it see what's in this section