Running in Bristol
Welcome to our Total Guide to Running in Bristol: the hard work starts here!
Whether you're just starting out or a seasoned pro, we promise that our tips and tricks will help you run faster, further and happier.
From advice on how to outsmart injuries, training and nutrition advice to Bristol running clubs, our running guide will certainly give you a head start. And why not book in a place for the annual Bristol 10k and Bristol Half Marathon while you're here?
DB Max: Race Timing & Multisport Events
B2 Ashville Centre, Commerce Way, Melksham, SN12 6ZE
Website
01225 632103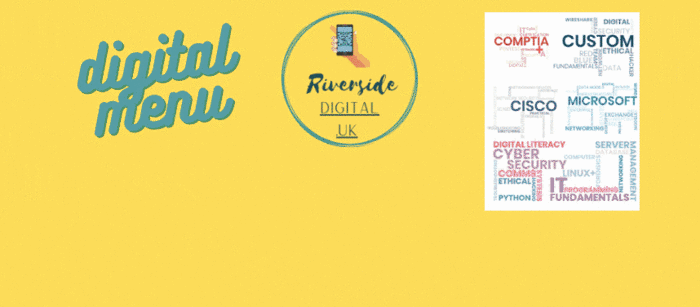 In case you missed it see what's in this section